Multiply your lucky opportunities!
Posted by Angela on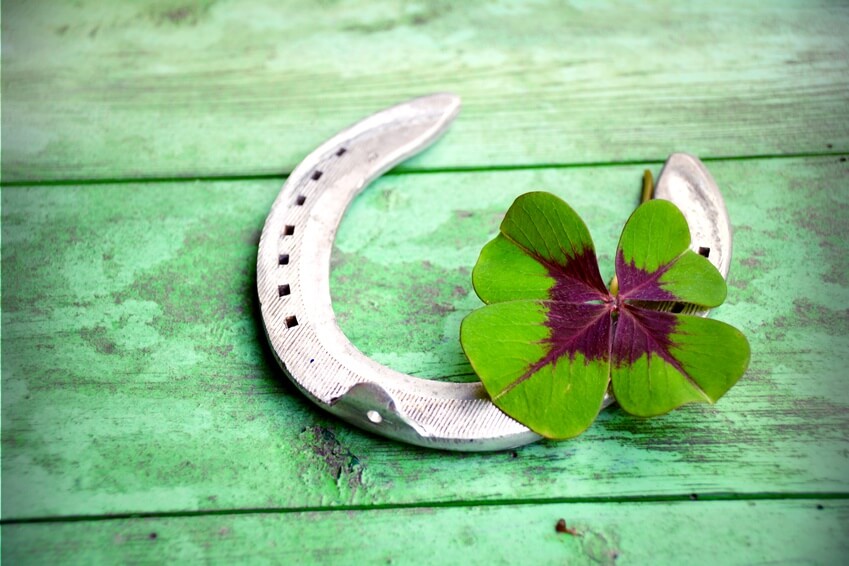 Attracting good luck requires you to seize any opportunity coming your way. To that end, you need to be curious and open-minded on a daily basis. Learn to multiply these opportunities for success!
Listen to your gut feeling.
Do not ever force destiny's hand. But take the plunge as soon as feel you have an opportunity!

Be on the lookout for anything positive that might come your way. Stay alert to all the things going on around you.
Go and wake up your luck.
Share this content