Train yourself for happiness
Posted by Angela on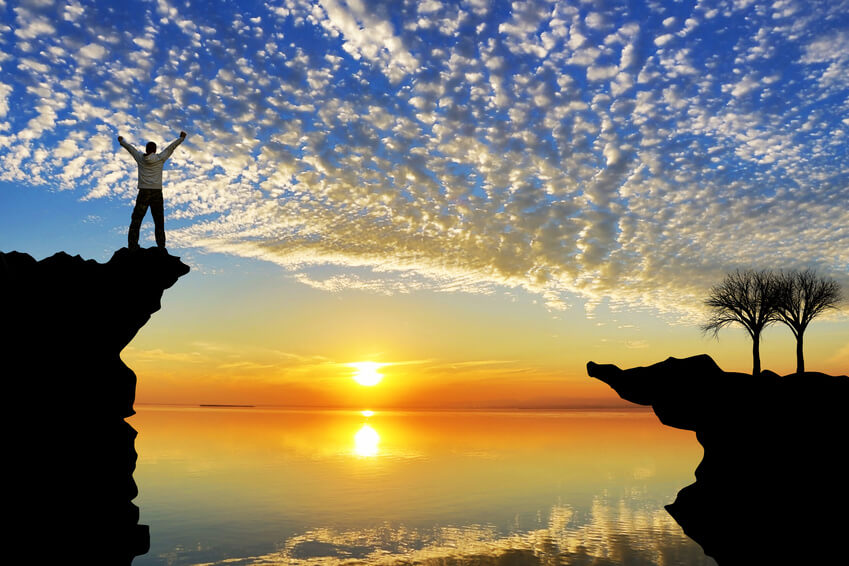 Life is not always complicated. We are the ones who – most often – make it complicated. Train yourself for happiness on a daily basis and happiness will come into your life. Only if you do that carefully, of course…
7 tips for happiness
Decide to be happy once and for all!
Repel any feeling of sadness when it arises!
Take care of yourself, do not let the spiral of bad luck grip you!
Do not try to do or be more than you can do or be!
Think about your problems and tell yourself there is a solution to each and every one of them!
Do not fuel any negative emotions, such as hatred, bitterness and grief!
 Take full advantage of your moments of happiness, well-being or of rest!
Go over this advice again, think about it and meditate. Get an astrology psychic reading. You will gradually be able to implement it in your daily life for your greatest… happiness!
It's your turn to play!…
Discover more…
Share this content